In literary festivals, we do not find lucid academic discussions.
Well, well, well. The Tatas might have blood-money on their hands, it seems. I have used this photo from The Week to prove my point that altruism might be polluted by archaeologies which want to make black money white. Education and culture are often manipulated by multinationals to serve their own agenda. VoW is not tainted by money pumped in through the probable displacement of tribals. Strange, Amitav Ghosh participates in Tata Meets.  (The Tata Group has been reprimanded by all political parties in India since many of their business ventures have tried to usurp the rights of ordinary Indians.)
VoW 2017 had multiple academic sessions which were lucid, inter-disciplinary and where mercifully nobody outshouted anyone else.
Here, we must pause and take a moment to reflect on Swami Narasimhananda. He is the Editor of Prabuddha Bharata, the mouthpiece of the Ramakrishna Order. And one of the journal's youngest editors at that. Swamiji is also a motivational speaker who happens to be a  polyglot.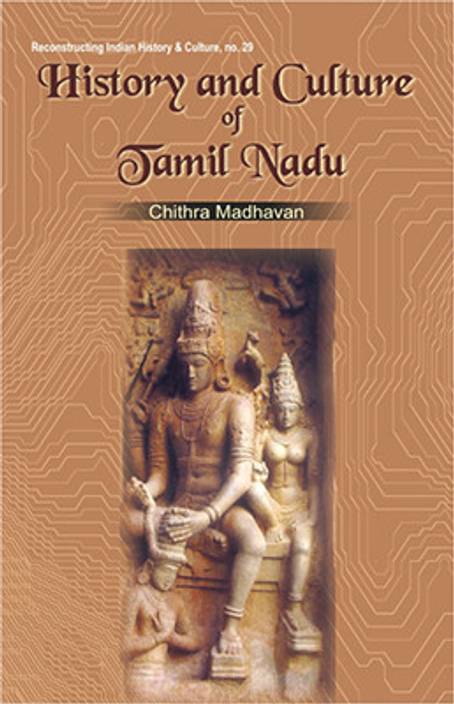 Chithra Madhavan and Deepankar Aron were so well paired in their joint session on ancient (Tamil) history that one forgets that Aron is an Indian Revenue Services' Officer. One wonders where Aaron gets the time to research! Chithra Madhavan's expertise in Tamil temple architecture is attested by her books, and during lunch with her, I found that she is uncontaminated by Spivakese and the jingoism of the subaltern group which has destroyed the study of history at JNU and other parts of India. Here was someone whose understanding of history, if not of the scope of Spengler's, was at least of the breadth of Basham's. Madhavan spoke on the gopurams, Aaron touched on ancient statues and also numismatics, while Swami Narasimhananda provided the philosophical bases to their discussions. 
I have attended the Apeejay Literary Meet in Kolkata and two separate editions of the Tata Literary Meet. These Meets are often peppered with jargon and small quid pro quo cabals and the same faces keep floating from one festival to another. It is refreshing to have a Literary Festival which had T. N. Murari speak of Graham Greene's correspondence with him. Neither did the Apeejay Meet nor the Tata Literary Meet had the sense to invite T.N.Murari to discuss his correspondence with Graham Greene. 
 VoW had both Sagarika Ghosh and her husband, Rajdeep Sardesai speak on very different issues in the same meet. On a personal note, Mrs Ghosh told Swami Narasimhananda in my presence that her mother was helped in her last days by the Ramakrishna Mission. In person, Mrs Ghosh did not seem to me an uncharitable Hindu-hater. To the contrary, she told me that Hinduism needs a Second Vatican Council. Mrs Ghosh studied Hinduism at Oxford in her salad days. I heard her read from her book on Mrs Indira Gandhi and it was evident to me that Mrs Ghosh is a passionate feminist whose independence as a reformist Hindu (woman) thinker may be open to rabid misunderstanding. In a previous post in this blog, I had written of the misfortune of being an archivist like Wendy Doniger. While Doniger is libidinal, Mrs Ghosh is too caught up in being a voice of change in a country where very few people actually bother to study Hinduism in its myriad forms. My gut feeling is that we as a nation need both Professor Doniger and Mrs Sagarika Ghosh. 
The interdisciplinary academic session which caught my attention was the one by  Justice Sudhanshu Dhulia. His approach to the Indian penal system seemed to me to be precise: Justice Dhulia reads a lot of fiction and poetry but has the sense to desist from inanely quoting from literary texts while composing his judgments when sentencing. His fellow panellist was the very abnegated Mr R I Singh. Mr Singh had not boasted through the three days' Festival that he held many important portfolios in Punjab and elsewhere as a successful and able bureaucrat. His humility is something to emulate.  He was so meticulously prepared for this 'law and literature' session that I was impressed by the sheer force of his legal and literary scholarship. A man who is careful about small things will necessarily be mindful of the big things in life. Later I found Mr Singh to be highly respected by those who know him.
Justice Dhulia and Mr Singh's personalities made me feel that the organisers had understood that literature and art are all-encompassing. Those who practice law are not always the heartless demons they are made out to be. And the imposing Robin Gupta is the first chair I have met, of any academic session who did credit to the panellists by being totally silent throughout. That made me take a close look at Gupta. It is rare that the chair of a technical session has the sense to be a mute spectator.
---
---
Categories: Valley of Words